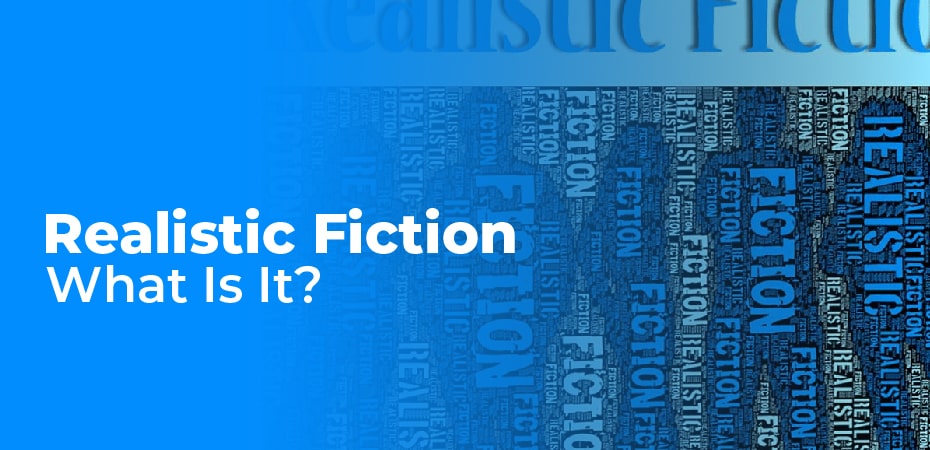 Realistic Fiction: What Is It?
A realistic fiction piece depicts a real scenario, even though the writing is fictional. Fiction that matches reality contains believable characters, settings, conflicts, and resolutions. Because they tend to portray events from the present or recent past, these stories are easy for readers to relate to.
Themes within their stories are particularly relevant to readers today. The setting, dialect, technology, and themes of realistic fiction are usually indicative of the period it is set in.
It was the Realist movement that was in the 19th century that gave rise to the genre of realistic fiction. A dramatic arc was long expected from authors before this movement, so it often forced a predictable, unimaginative, or Romantic end to their writing.
A high level of diction was expected, along with a literary quality in the language, with some formality in the way it is used. There was a change in a literary style that came about with realist writing. Realism replaces dramatic effects with everyday events and allows realistic characters and plots to develop.
Realism is also represented by dialect and dialogue that utilizes the dialects characteristic of the region. All of these changes have conspired to form the basis of what we have today in the form of realistic fiction.
The scope of realistic fiction today is broad. Often, it takes place in places that are easily identified. It has believable characters who act within our world. They speak in such a way that many of their readers would, including using slang and fragments of sentences.
In realistic fiction, the themes addressed by the stories and novels are relevant to the readers; for example, they may deal with self-discovery, adolescence, and overcoming adversity, or just fighting for justice regarding a societal problem.
Novels in this category have a wide range of tones. The author offers a wide selection of stories, such as humorous, gritty, and romantic, depending on the preferences of the reader. Realistic fiction has many options that make it an accessible genre and a favorite among readers of all ages and backgrounds.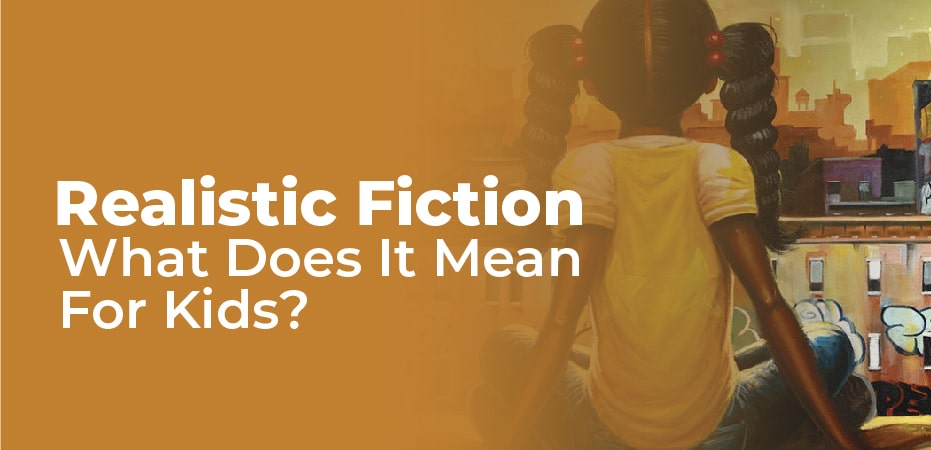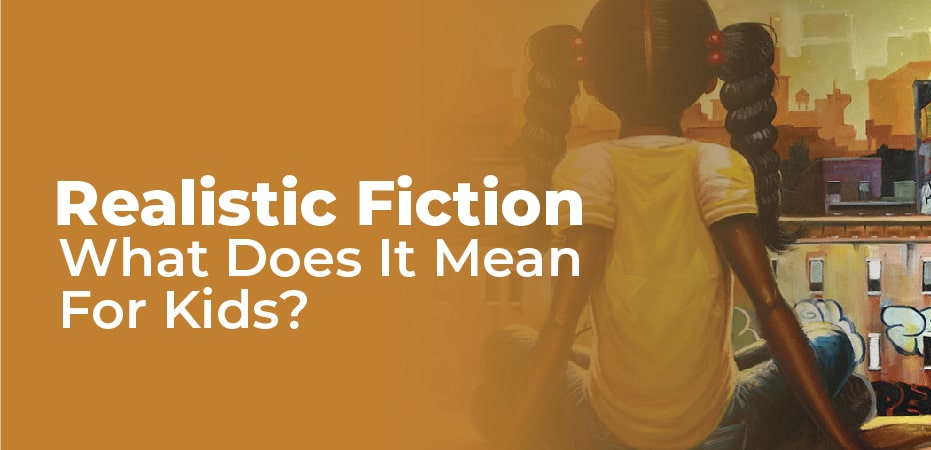 Realistic Fiction: What Does It Mean For Kids?
Realistic fiction is fiction that takes place in a real environment, but can easily be replicated in fiction. Characters and settings are commonplace and everyday. It illustrates daily life as it would be.
Realistic fiction is set in a regular world with normal people. It doesn't contain dragons spouting fire or aliens in outer space.
Reality fiction is characterized by conflict and problems that anyone might encounter. It might be discussed whether you changed jobs, moved, or won a sports competition. The discussion illuminates our society and world as a whole.
Some Examples Of Realistic Fiction For Children
'Wonder',  a novel was written by R J Palacio
As 'Auggie', August Pullman (in Wonder) is a young boy who is going to school for the first time. Previously, he couldn't attend a mainstream school due to a facial difference, but he can now. His only goal is to be treated as an ordinary child.
Realistic characters in the story face real issues that people might encounter in the real world. A school in America is depicted in the movie as well.
Katherine Paterson's novel "Bridge to Terabithia"
Children in this book create a magical forest together entirely through their imaginations, but it's based on their imaginations. Several real-life themes are explored, such as friendship, loss, and loneliness.
Realistic fiction characters deal with real problems, fitting the genre's specification. In addition, the setting was realistic – an American city.
Realistic Fiction: What Makes It Good?
A good realistic fiction story is reliable. These characters need to have both weaknesses and strengths.
Characters should face genuine problems a person might deal with at any given time, as well as ordinary problems. The issues must also be handled realistically and not overblown or overblown to an absurd degree.
Themes are also a part of realistic fiction, just as with any other genre. Typically, realistic fiction is focused on relationships, growing up, school, and family dynamics. The plot and characters in the story should address these topics.
What Is The Best Way To Teach Realistic Fiction?
You can teach your students realistic fiction by following these tips:
Examine the characteristics
To understand how realistic fiction works, you should first study characters, settings, plot, and themes. What kind of characters are they? At what setting should they be set? In what themes are these stories usually told?
In this way, your class will get a better understanding of what to expect when reading realistic fiction.
Write a short critical analysis of realistic fiction
You can now start reading to your students, once they have familiarized themselves with the genre. If they've never encountered those stories before, you might use an extract. Having your pupils explain the characters, setting, plot, and themes is an excellent way to get them started. Does it seem realistic to you? Does the story seem plausible to them?
Create realistic fiction
It is a great idea for your students to try writing realistic fiction for themselves as a way to consolidate their learning. The students should be able to use what they have learned about realistic fiction in the creation of their own story after learning about the different elements in an extractor short story.